Join us for a series of workshops that take a deeper dive into the information students
and guests need to start their Sand Shark experience.  Each incoming student can bring
up to 4 guests. Incoming students attend these events for FREE, but there is
a $10 fee for each family member in attendance.

 
Register below:
Wednesday, June 23rd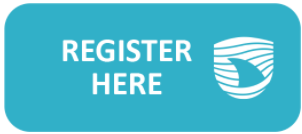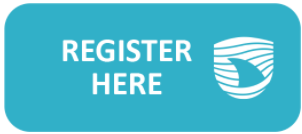 Friday, July 21st